The sailing team from Italy, Giovanni Soldini is back for another race. They are now ready to sail a total of 3.600 miles that will start from Cape Town and end at Rio de Janeiro aboard the Maserati Multi 70, the trimaran. They have set the record of completing the total miles previously in the year 2014 aboard the Maserati VOR70 monohull. 80 feet LoveWater, the trimaran maxi is their direct challenger which has Craig Sutherland as the skipper. The participating 25 boats will start at different times.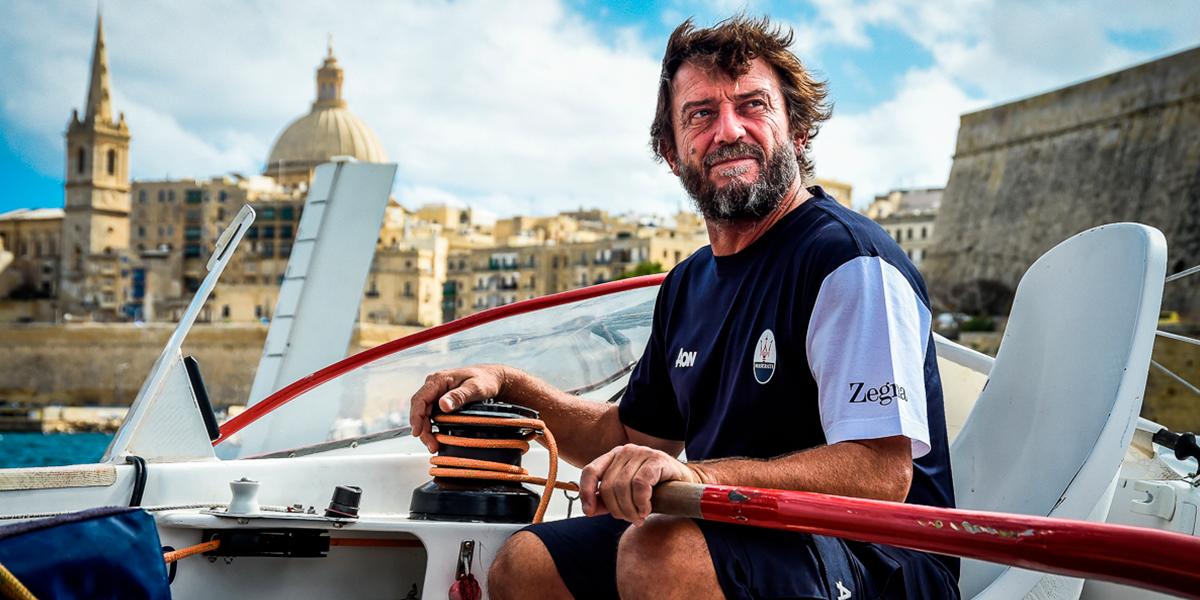 Smaller boats have already started, while the monohulls are yet to begin their race. The bigger multihulls that are faster than the above ones will start even later. All the competing boats will head towards Da Trindade Island in the North-Western direction. Then they will sail towards Rio de Janeiro. The 102 Almagores II Southern Wind owned by Federico Borromeo is only another entrant from Italy. Andrea Henriquet is the skipper.
Aboard LoveWater will be an experienced crew that includes Brian
Thompson from England who is known as the master of ocean multihulls and a great sailor. Two of the noteworthy results for him are the Jules Verne Trophy victory aboard Banque Populaire V by Loick Peyron in the year 2012 and before that, in the year 2006 the Volvo Ocean Race aboard the 'ABN AMRO ONE' of Mike Sanderson.
The course originally starts from Cape Town and ends in Rio de Janeiro. But because of some editions, the finishing line has been shifted to other destinations. The crew for Maserati Multi 70 has already arrived at Cape Town during the mid of November after a rapid delivery from Singapore and immediately started working on the boatyard. The Cape2Rio regatta is the first one in the 2020 racing season in which the boat is taking part.