World Sailing has thought of introducing new processes for quality control for all Olympic classes before the 2024 Olympic Games to be held in Paris. This introduction is known to be the final process of choosing the right kind of equipments for the games. The quality control of the processes is essential for ensuring the integrity related to the technicalities of the sport.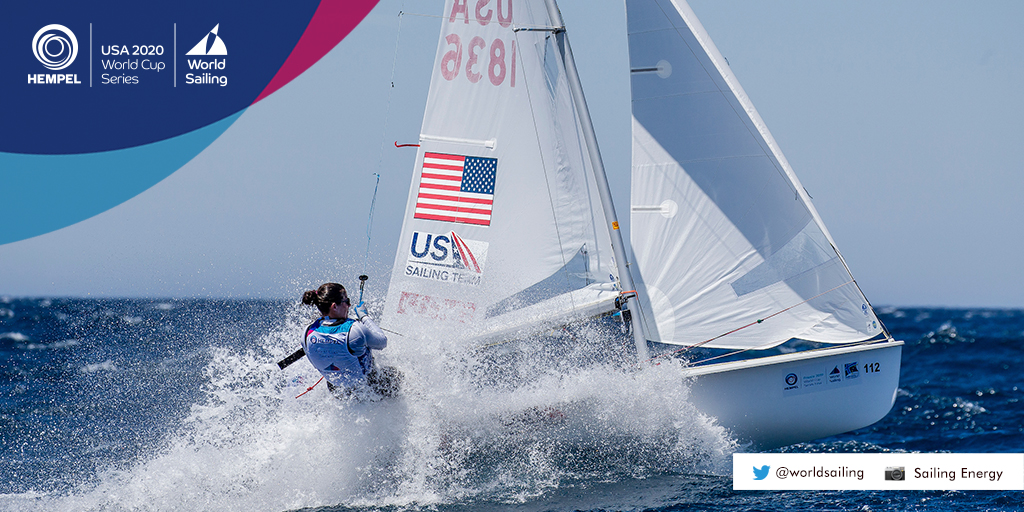 One thing is clear that one-design equipment is not being delivered always to a standard which is absolutely consistent when it is meant to ascertain that the equipment which will be used is identical. The design of the equipment is not consistent is known from the feedbacks that the coaches, Member National Authorities, and the sailors themselves have given.
It has become important for the sailors to buy and test different components for ensuring that they are sailing the boat with the best performance which is their belief. This has led to an increase in the costs of the Olympic campaigns for the sailors who will be participating in the games in 2024. This was first raised by the Member National Authorities at the Annual Conference 2016 and at some of the meetings that subsequently happened. Therefore, World Sailing is now committed to addressing the reduction of costs issue of the sailors. It is committed to protect the integrity of the sailing sport that is necessary for all the stakeholders too.
The quality control process that has been newly made will be funded by the freshly proposed Olympic equipment fee. It will help in the promotion of the technological improvements and for ensuring the technical related integrity of each class of the sport. The quality control processes that are independent will be funded with the 1 percent of the fee that is levied on the manufacturers. The fee for the manufacturers for each of the classes will only fund the processes of quality control of that particular class only.