The upcoming edition of the 2017-18 Volvo Ocean Race has six teams signed up so far for the possible eight spots.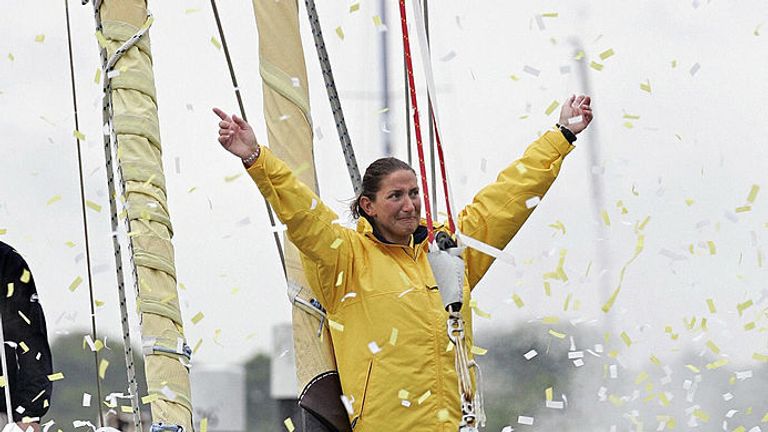 The latest entry into the Ocean Race mix is the British sailor Dee Caffari. She will be leading the 'Turn the Tide on Plastic' team during the race. She will be carrying out a strong sustainability message during the event. She has the backing of the Ocean Family Foundation and the Mirpuri Foundation; both of them are concerned about the health of the ocean.
She is looking to amplify the United Nations fight for cleaner seas and oceans and is a staunch supporter of their 'Clean Seas: Turn the Tide on Plastic' campaign. She will be supporting this campaign through the entire 8 months of the ocean race. The 2017-18 Volvo Ocean Race will be covering 45,000 nautical miles all over the world and will have 12 host cities from 6 continents.
Caffari said that she was very excited to get the chance to take part in the prestigious Volvo Ocean race and also to get an opportunity to sail the oceans of the world. Her main ambition is to build a 50/50 male-female squad with most of the people on the crew less than 30 years. She feels that the Volvo Race is the ultimate test for any sailor and it tests the strengths of the team to the core.
The British sailor also said that she is looking forward to taking the international youth filled crew on board and to test the waters. They are looking to make a huge impact as a team both on and off the waters. They will be strongly vouching for the ocean sustainability campaign during the 8 month event.
Caffari and her team are partially funded by Ocean Family Foundation and the Mirpuri Foundation.