It was time to celebrate the success of Scotland in the sailing events in 2016.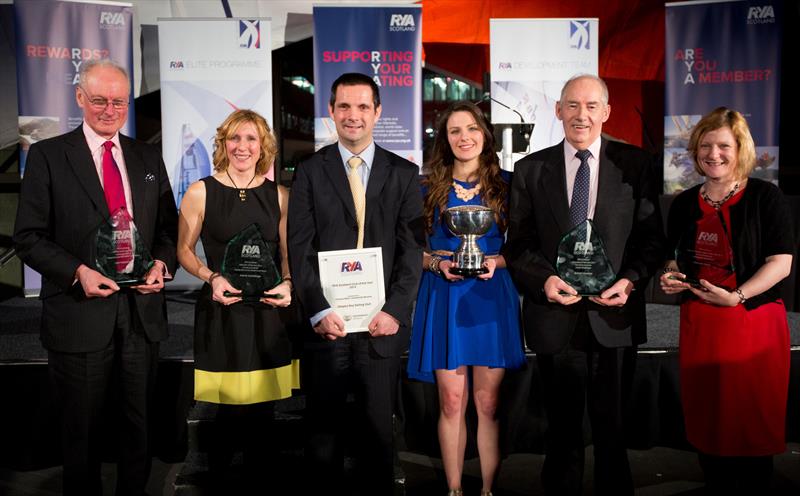 The Scottish Boating Community from all over Scotland gathered at the Glasgow Science Centre on 28 January 2017 evening to acknowledge the contributions and the achievements made by Scotland's coaches, volunteers, clubs, sailors, instructors, and officials. They were recognized by RYA Scotland with annual awards.
The main award of the evening was the Performance of the Year RYA Scotland award and this went to Daniel Smith from West Kilbride. He was given this award for the stupendous showing that he had put up during the Clipper round of the World race. He led his crew to achieve the 2nd position. The 2nd position was on the back to back wins in the Pacific and the team was seen on the podium 7 times out of the 14 races during the World Race.
Daniel was happy to receive the award. He said in his acceptance speech that he had learned a lot as an RYA instructor early in his career and this helped him in the Clipper Race. He did not forget to thank his team Derry~Londonderry~Doire for the efforts that they made to win two races back to back and this ensured that Daniel was able to finish the 14 race series in the 23rd position.
Daniel said that the year 2016 was a very good year for him personally. He had to go through some rough and tough conditions as well as better conditions during the year, but was happy to have made a big achievement in the year.
The RYA Scotland Club of the Year award went to Skye Sailing Club for the investments that have done for the club and they're committed to the local island community over the past year. Billy Fortieth of Oban SC won the Volunteer of the Year Award.